PRESENTATIONS:
100% chicken meat! Delicious chicken breast fillets carefully dehydrated to maintain the nutritional quality, flavor and natural aroma of the snack.
It does not contain by-products, colorants, preservatives or fillers.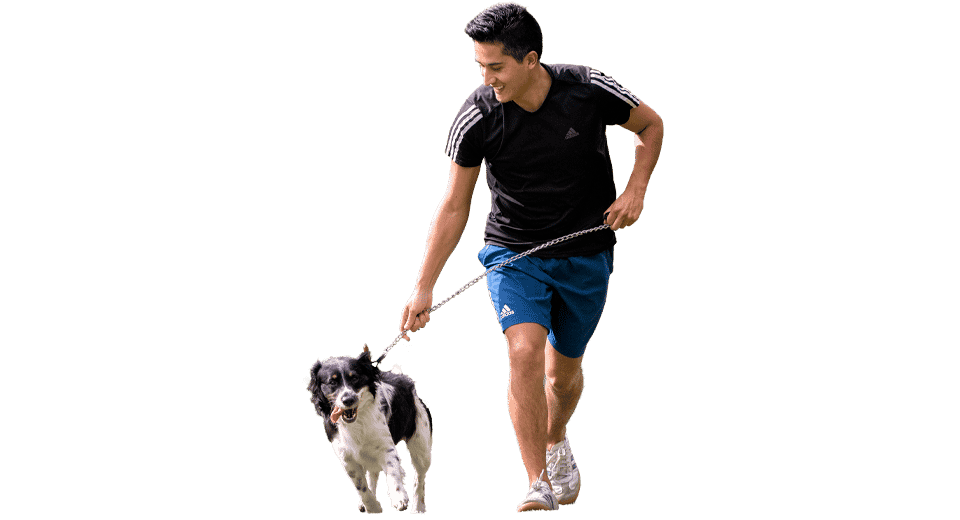 Benefits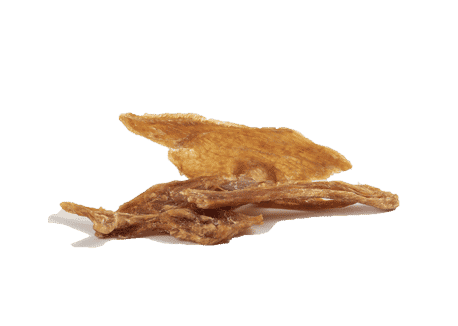 Contains only chicken meat, without by-products, preservatives, dyes or fillers.

High protein content: each breast contains a minimum of 30% protein.

The product is dehydrated at low temperatures, preserving all the positive characteristics of the chicken.

Natural, healthy and wholesome.

Donwload pdf