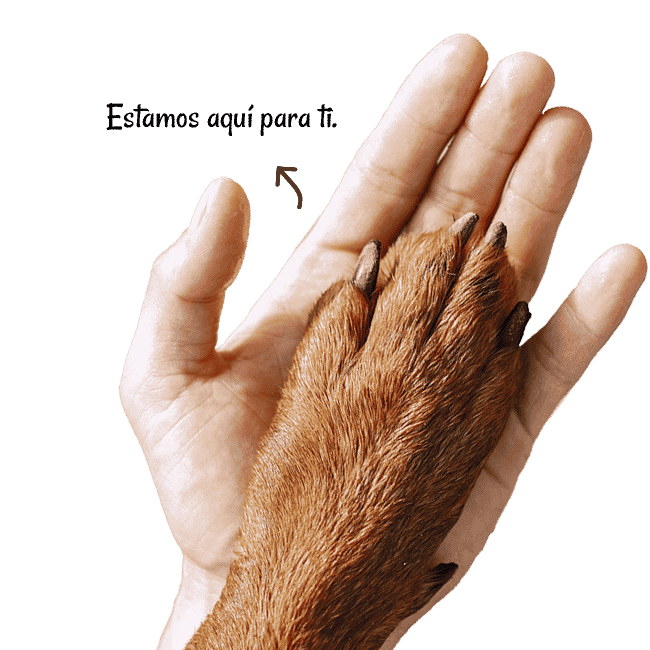 Here in Mimma, we are moved by the love we have for our pets, which is why all our products are designed to contribute to their well-being, health and happiness.
It is this same principle that prevents us from being strangers to the harsh reality that some animals go through, which is why we activate several social responsibility initiatives, with the aim of extending a hand to those little paws that need it most.
We invite you to learn about our Social Responsibility projects and how you can contribute to build a better world together.
We want to help in the most difficult moments! Donation of canned food for dogs and cats in the alluvium of La Gasca and flooding in La Maná.
They are not alone! Recurring donation of rice to 3 animal rescue and shelter foundations, feeding more than 170 bellies.