PRESENTATIONS:
Take care of your stomach! Functional biscuits specifically formulated to improve your dog's gastrointestinal function.
Its combination of natural ingredients keeps your intestinal tract intact and healthy. The consistency of the biscuits allows for a mechanical cleaning of the teeth. Use: consume periodically for at least 15 days to visualize its benefits in a better way.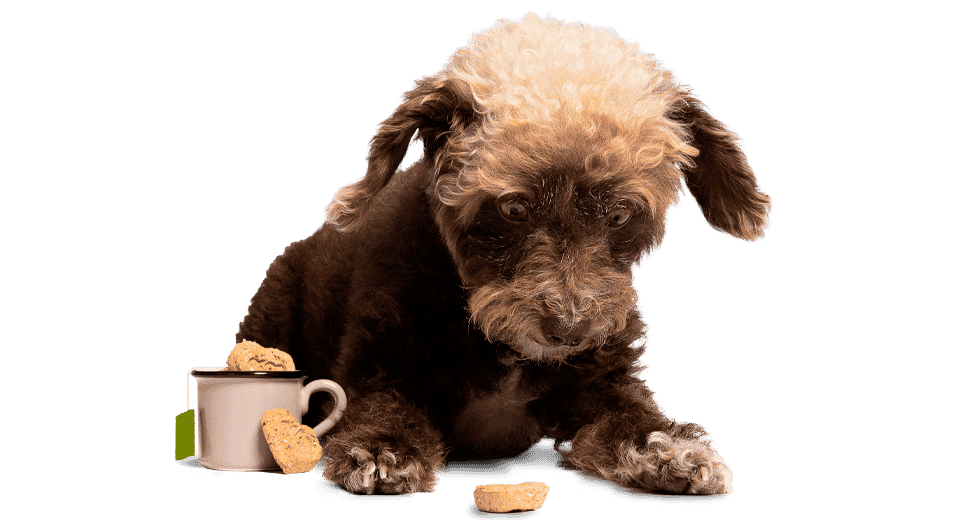 Benefits
Combination of natural ingredients that keep your pet's intestinal tract intact and healthy.

Its periodic consumption reduces gas and intestinal inflammation, this improves the general well-being of your pet, more active and happy.
Contains probiotics and prebiotics that improve the development of the intestinal flora.
More consistent faeces with fewer odours, it is easier to collect and dispose of them.
Donwload pdf